Oona is currently on vacation. Any orders placed between June 7th - 21st will not be shipped or ready for pickup before June 23rd.
Thank you for your patience!
There are no upcoming events scheduled at this time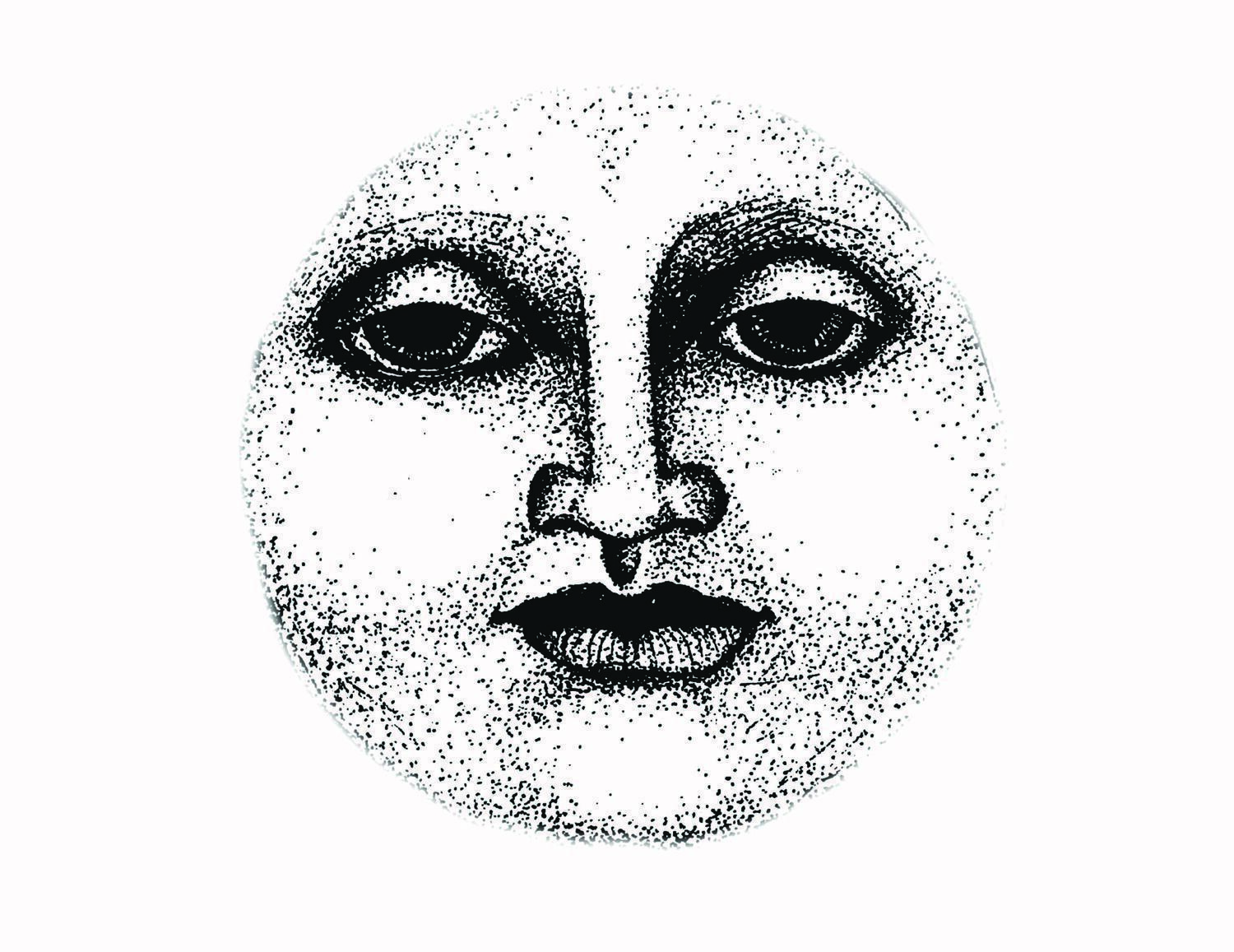 yspiGLOW is a community-built celebration showcasing Ypsilanti's creativity and diversity with light-filled luminary processions, crazy costumes, public art installations, street art performances, music, dancing and oodles of GLOWing fun! 
An October filled with free community art-making workshops and activities for all ages and abilities gets YOU ready to GLOW.  ypsiGLOW shines brighter every year because of our community partners - artists, schools, nonprofits, businesses, and more -- that come together with YOU to create ypsiGLOW magic.
Ypsilanti will shine brighter than ever in 2020, thanks to re-imagined experiences to get everyone GLOWing safely -- around town + at home! 
Oona will be installing a piece for ypsiGLOW 2020 at
in their Off Center window display
so keep your eyes peeled!
You can also participate

before

the event
by taking this quick survey to help inform Oona's piece
To see past events, check out
INSTALLATION + PERFORMANCE