Due to coronavirus (COVID-19), some postal distribution centers are working hard with less staff, so shipping times may take longer than usual. Delivery dates cannot be guaranteed.Thank you for your patience!
All art prints are printed on cardstock paper with 8.5" x 11" or 11" x 17" size options. The size variations indicate the size of paper on which they will be printed. The area covered by the actual print may vary print-to-print, so it is suggested that one awaits receiving the print before purchasing a frame and/or matting for it.
GRAPHIC ILLUSTRATION SETS
Learn more about all my Graphic Illustration Sets here: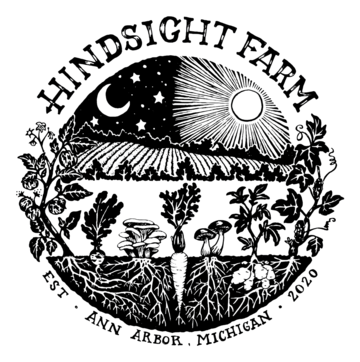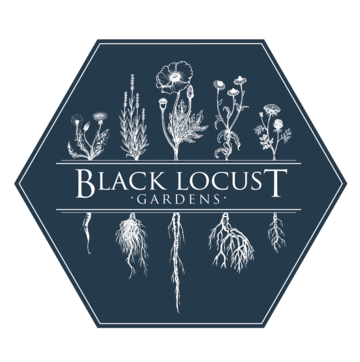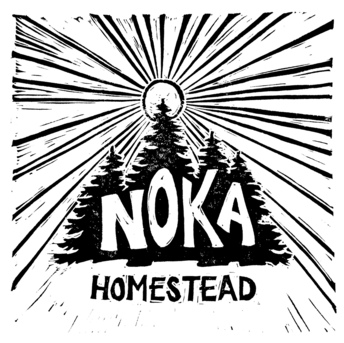 Customized requests are a collaborative experience and require discussion to formulate and build upon. Complexity of piece, among other factors, will determine the

total

price. If you are interested in hiring me to create a logo or design a visual for you, please go to my

Contact

page, or check out the

Design

page to learn more and start the conversation!
BOUNTY | A Fruiting Bodies Tarot Coloring Page
A sneak peak illustration for the continually unfurling
Fruiting Bodies Major Arcana Tarot Deck
collaboration with Rikki Longino at
The Mobile Moon Coop
. Perhaps a print-it-yourself outline of a bodacious harpy, cow, turkey, mushroom, chimera lady for you to color in as you like will help you through your day --may you be filled with thoughts and feelings of the various ways in which your cup overfloweths whilst you fill it in!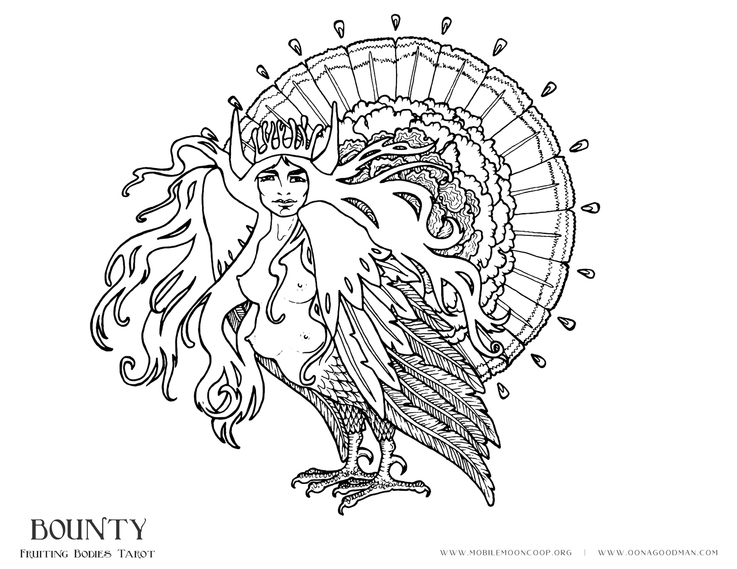 You can download this file for free here:
BOUNTY | A Fruiting Bodies Tarot Printable Postcard Sheet
Here be an 8.5" x 11" page size printout of a 4-up postcard of the Bountiful harpy in black & white for you to print out at home*, color in, cut into 4 postcards, write a love(ly) letter to a pal, and send them off in the mail during these stay-at-home times. Reach out to someone! Support the Postal Service!
-Guide lines are removed on the PDF download. Cut the page in half on both edges.
*printer setting to Quality and on cardstock paper recommended!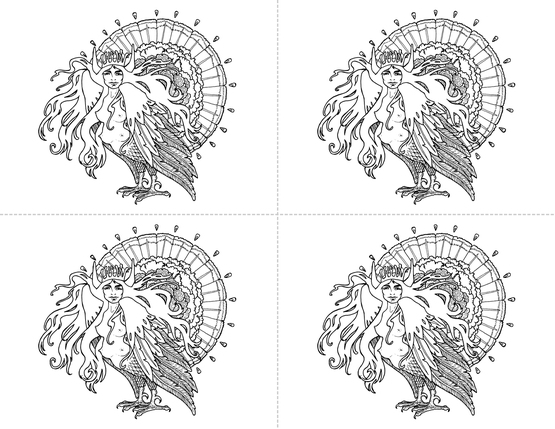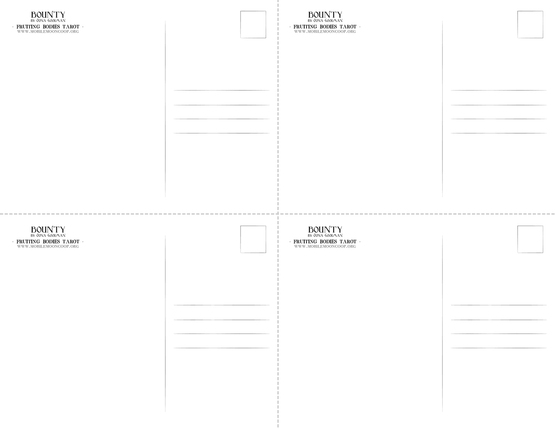 You can download this file for free here:
SYMBIOSIS | A Fruiting Bodies Tarot Printable Coloring Sheet
An 8.5" x 11" sized, black & white outline of the Symbiosis card (aka The Lovers/ aka Lobster Mushroom!) for you to print out at home*, color in, and send to a luvah orrr keep for your own damn loved self!
*Printer Setting: Fit to Size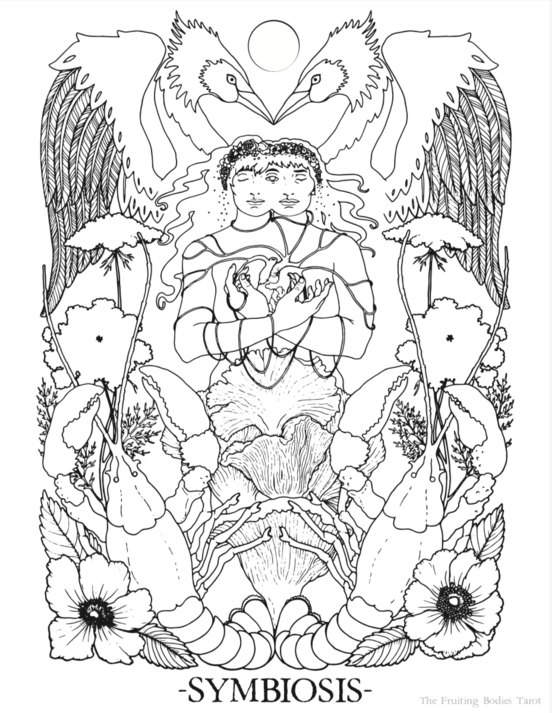 You can download this file for free here:
O'Yeah | Signal App Sticker Pack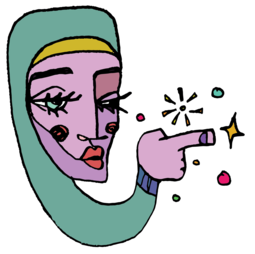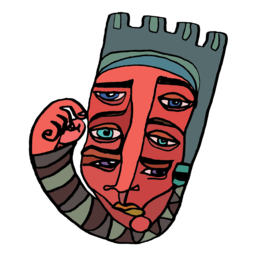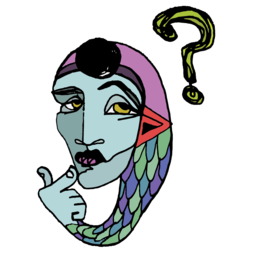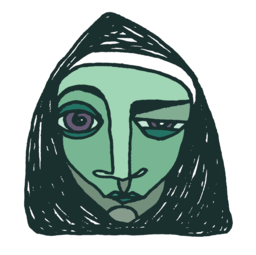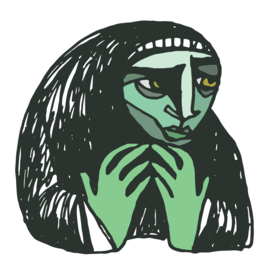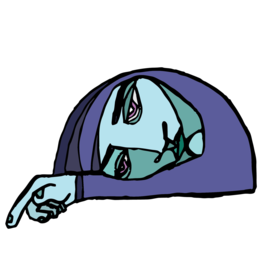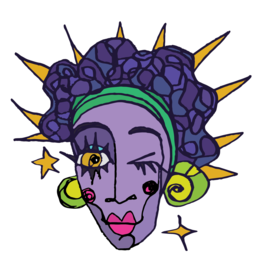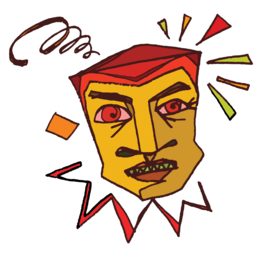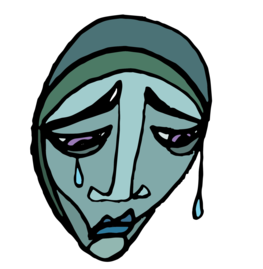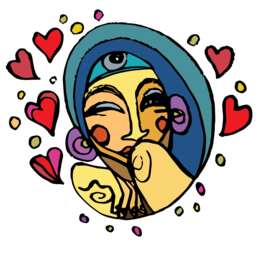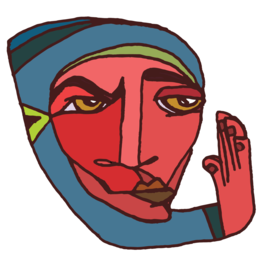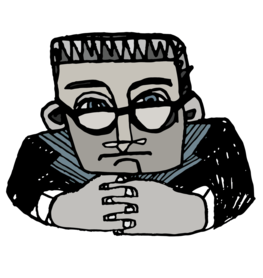 You can download this sticker pack for free here: