- FRUITING BODIES TAROT -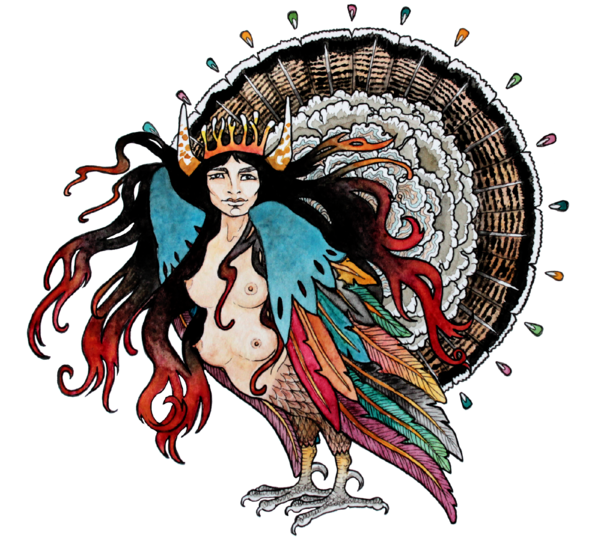 Fruiting Bodies Tarot is a collection of 22 evocative images
and vivid descriptions depicting the tarot's Major Arcana.
From The Fool to The World, Fruiting Bodies functions as a practical aid
to discovering your own purpose in this vast and swiftly changing world.
The deck emphasizes an imaginative return to ecological relationship and an interconnected subterranean network of life. Much like the multi-layered and sometimes dark natureof the world's underground, we have a subconscious life that requires healthy exploration.
New choices and trajectories in our lives take place because of what  happens below the surface.
The name, 
Fruiting Bodies
, comes from the spore-producing organ of fungi, who's mycorrhizal "root" system spreads for miles underground and connects the forest.
​This deck offers hypnogogic imagery and detailed descriptions relating to intersectional feminism, cyclical nature, lunar consciousness, practical permaculture, and mycology as tools for systematic wellness. 
This deck is In Progress!
We will be crafting it over the course of the year, aiming to deliver by
April 1st, 2021
.
Your purchase will go towards supporting the artists through their journey, and by investing early you'll be getting a screamin' deal!
You will receive your deck as soon as it is complete and ready to be distributed.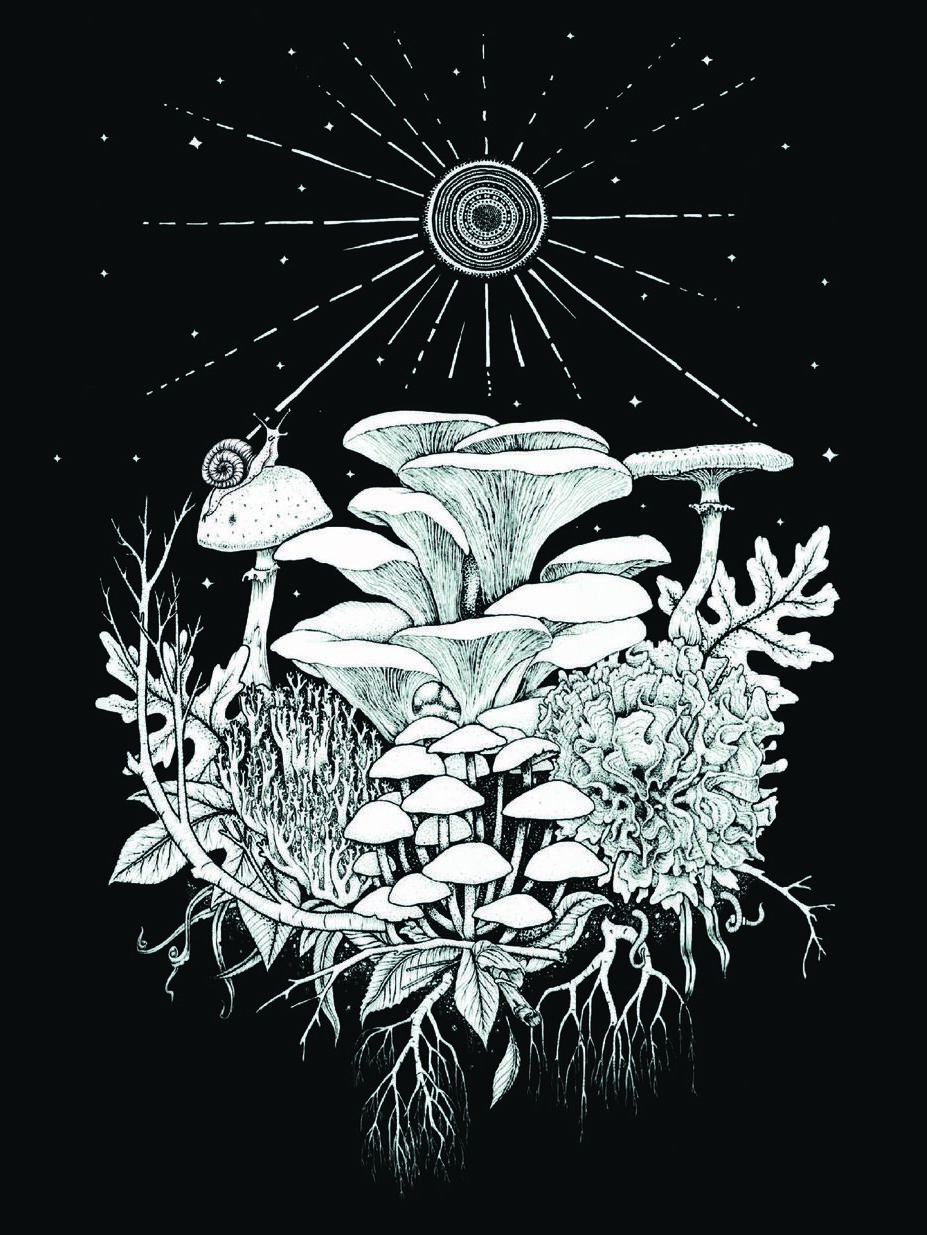 Fruiting Bodies Major Arcana Tarot Deck
PreSale Price!
Explore some of the work in progress: