Oona is currently on vacation. Any orders placed between June 7th - 21st will not be shipped or ready for pickup before June 23rd.
Thank you for your patience!
CV and Workshop Flyer Designs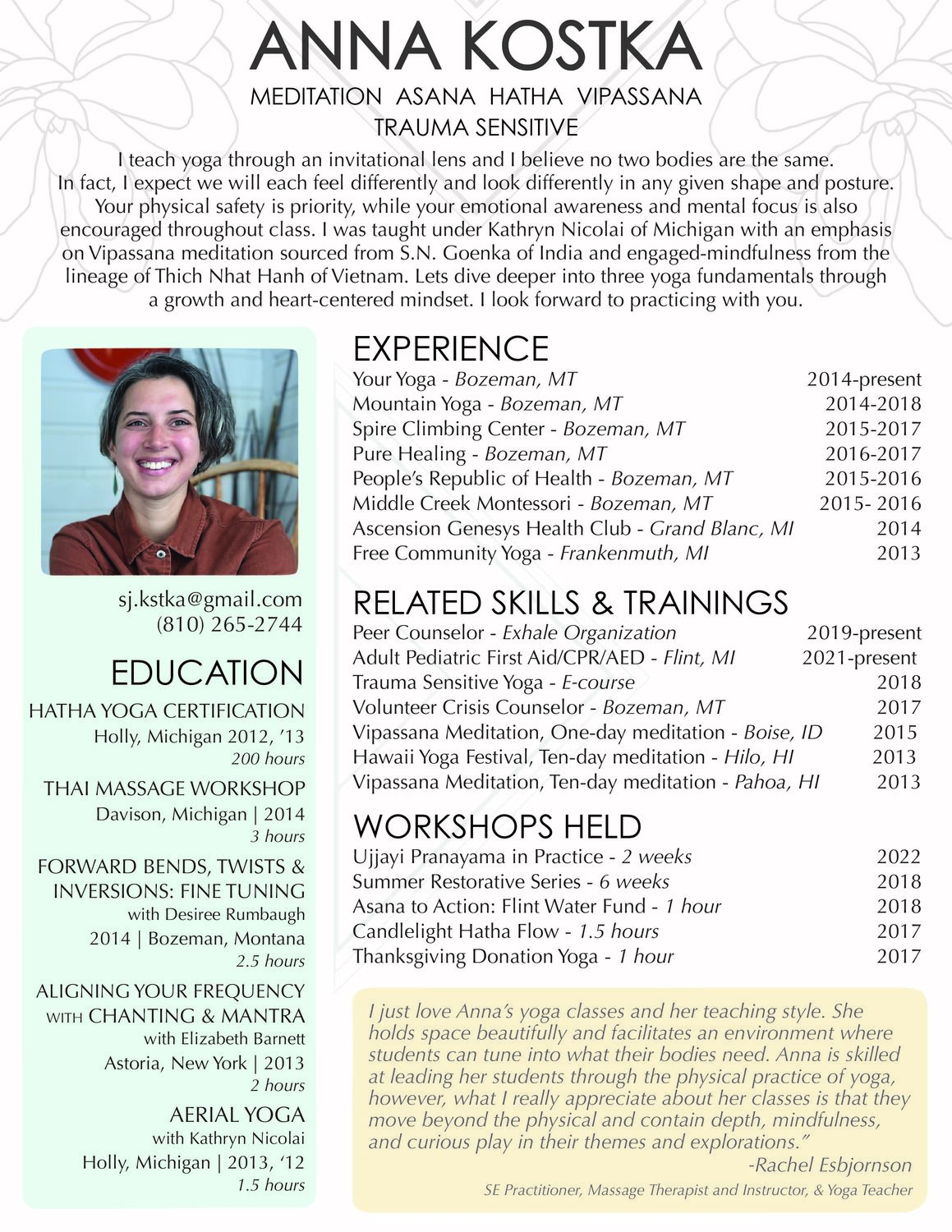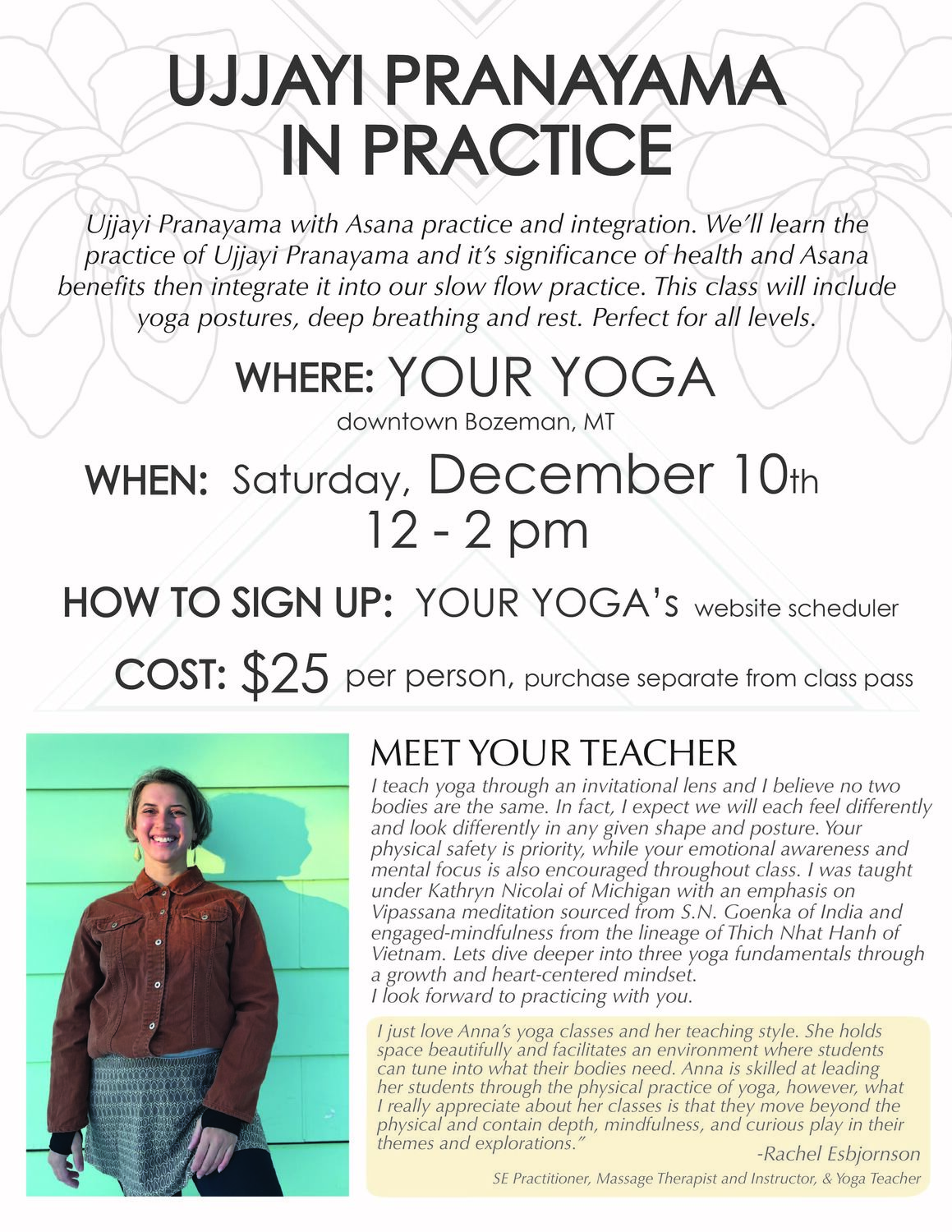 Nance Klehm has been an ecological systems designer, landscaper, horticultural consultant, and permacultural grower for more than two decades. Her approach is centered on instigating change by activating already existent communities, and her work demonstrates her lifelong commitment to redefining the way human populations coexist with plant and animal systems on this planet.
The Soil Keepers is one of her many projects engaging humans with the natural world through education and experiences.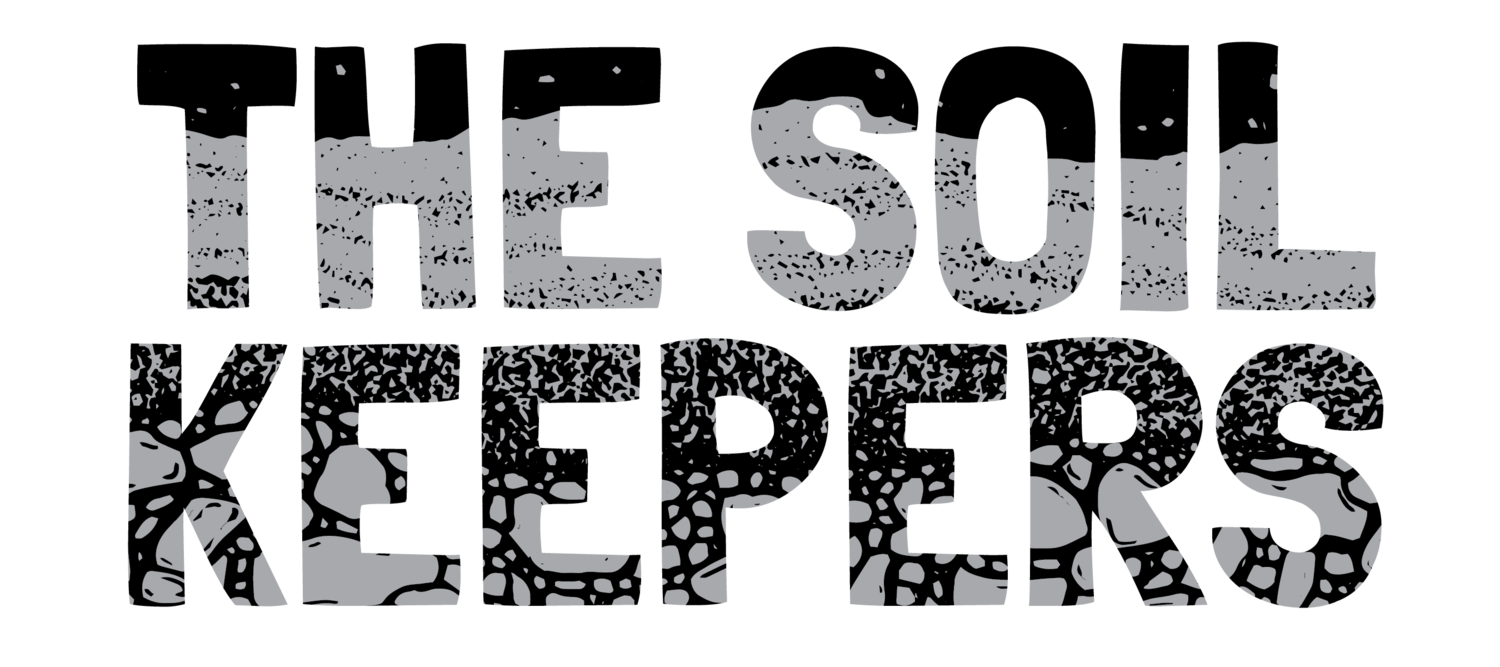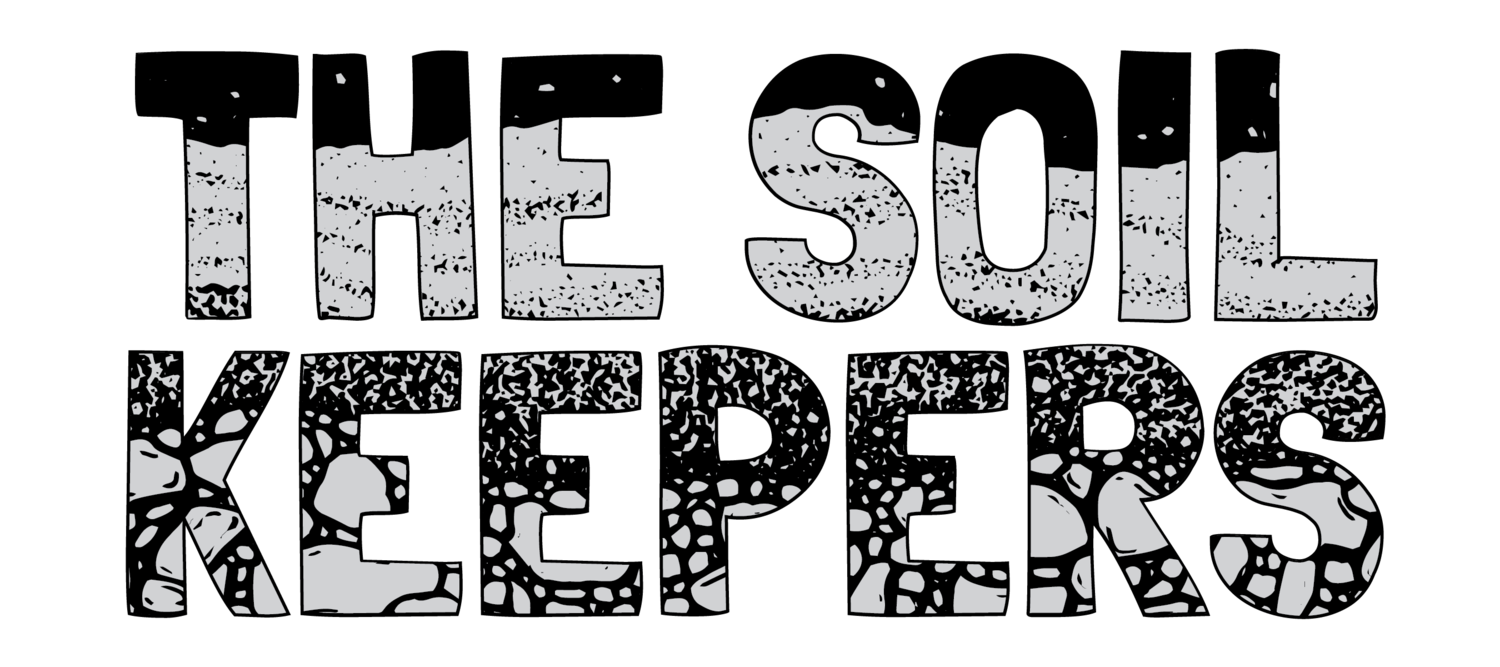 Learn more about Nance's program here:
Cycling Group T-Shirt Design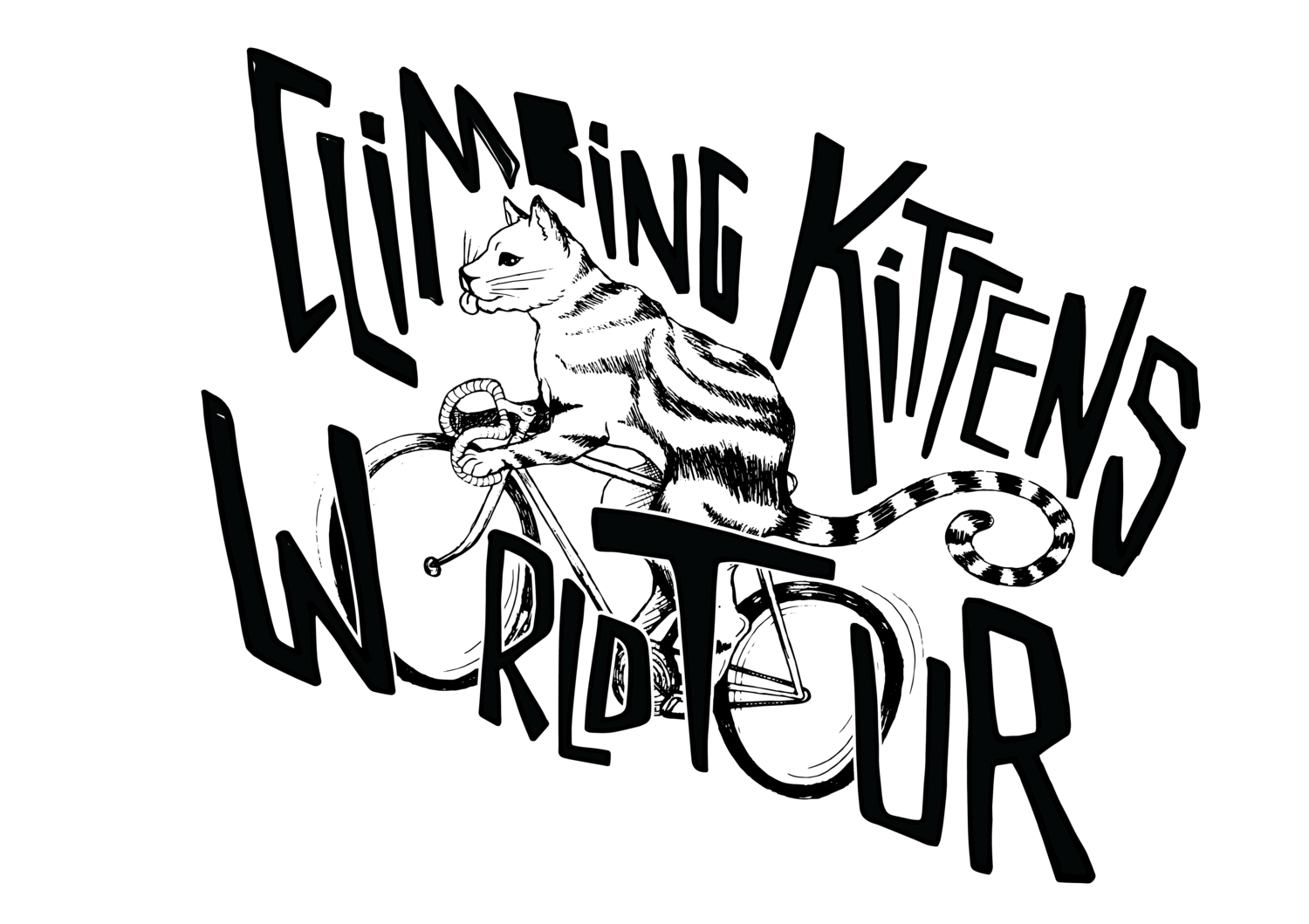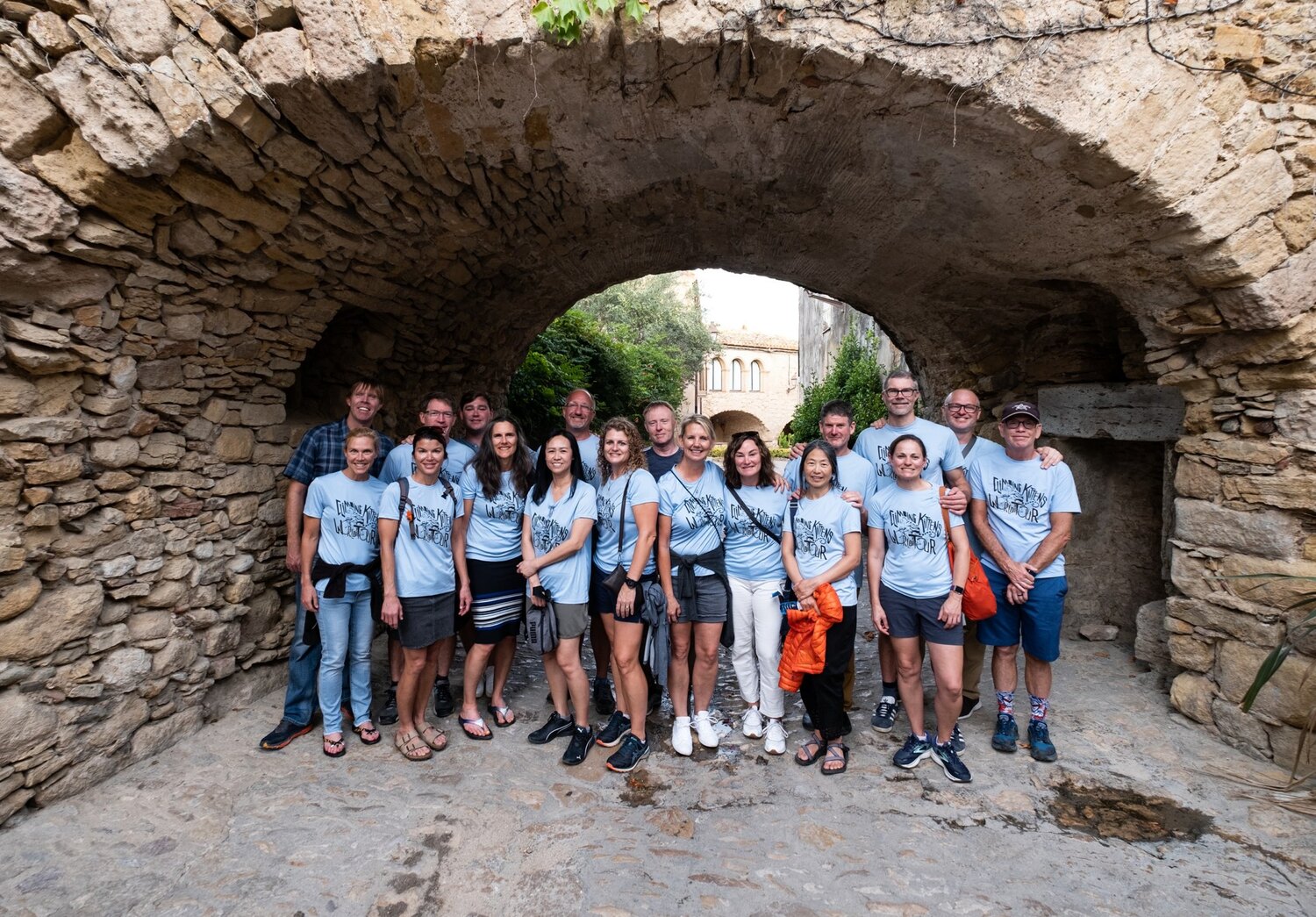 Graphic Illustration & Visual Aid

Check out the full publication here:
Jim Cleaver is a long-time practioner of Chinese Medicine, Acupuncture, and Tai Ji Quan.
Now retired, he shares his extensive archive of knowledge to the public with this website.
Collaborating with Jim to turn his dream of sharing this immense personal library of learning material free to any that desire to expand their knowledge was a great pleasure. If nothing else, be sure to check out the galleries upon galleries of photos he took during his times in China!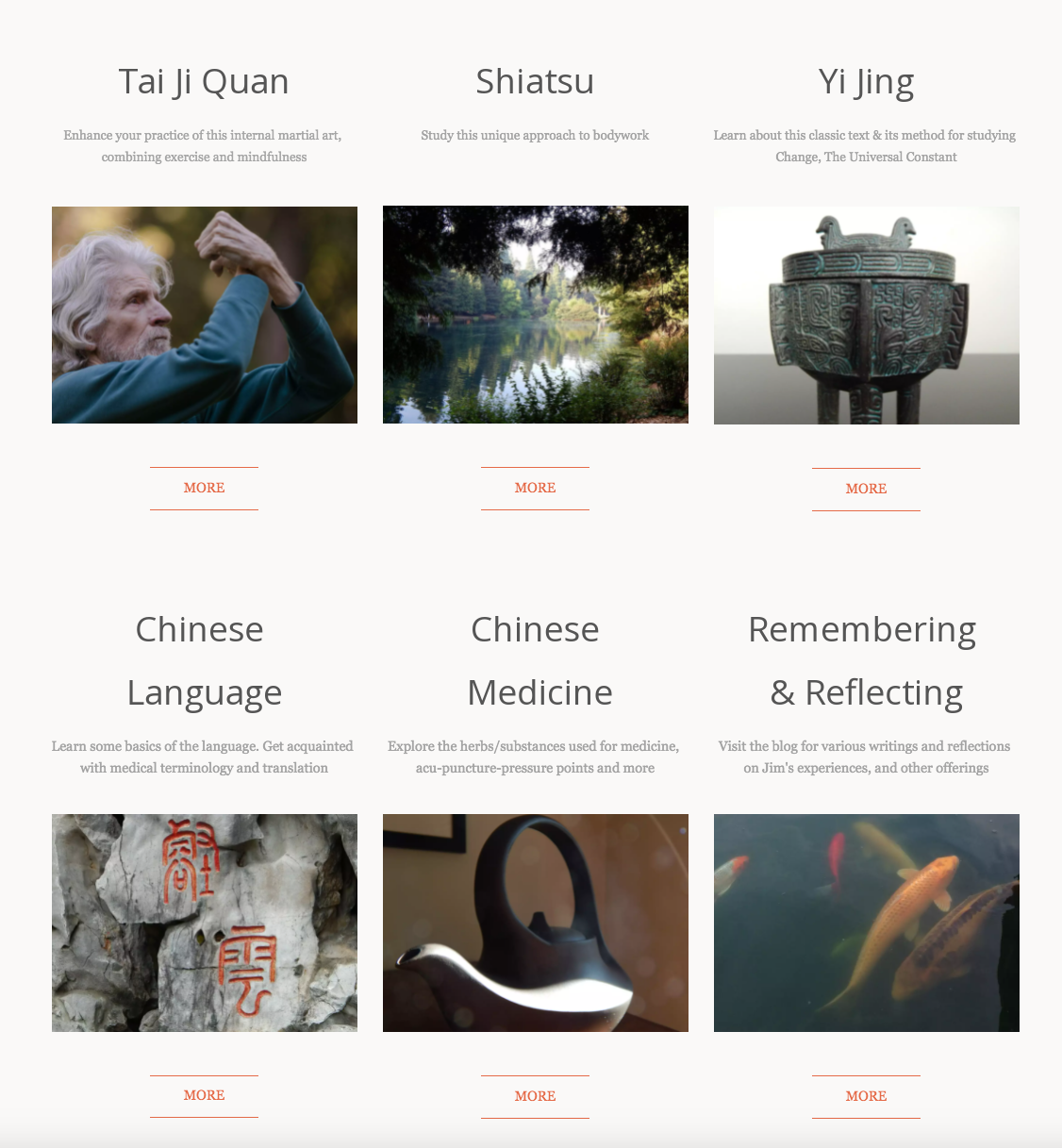 Check out Jim's site here: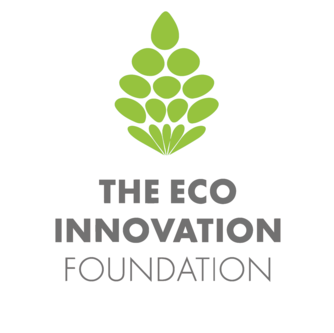 THE ECO INNOVATION FOUNDATION
Graphic Illustration & Visual Aid
The Eco Innovation Foundation is a team of mixed competencies; forestry, ecology, marketing, technology and entrepreneurship.
The focus of their first initiative is the tropical forests. How can a market function as a lever to turn the negative trends of forest destruction and degradation into the opposite – rehabilitation and restoration?
Oona illustrated elements in easy-to-format-yourself graphics for creating versatile visual aid in the form of embellishment and informative graphs to scientific publication.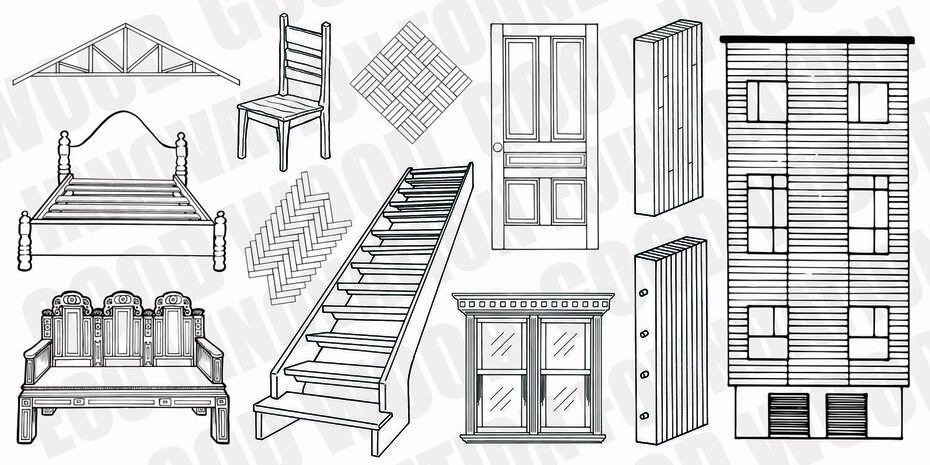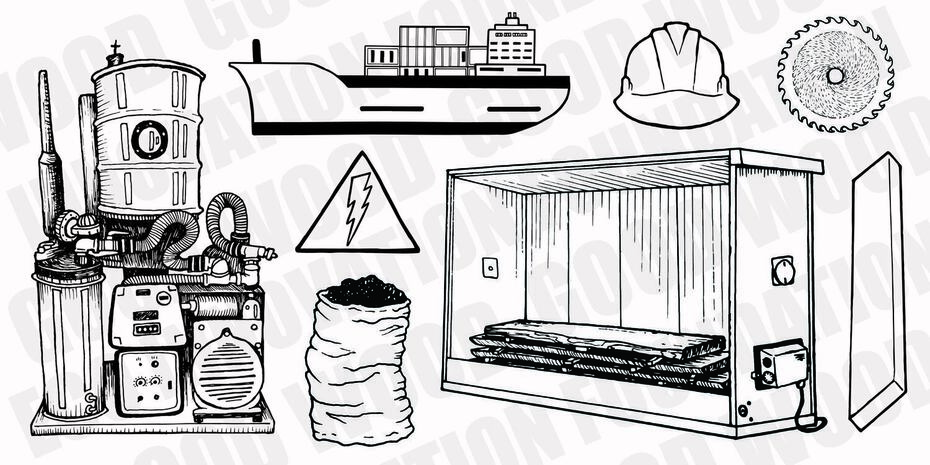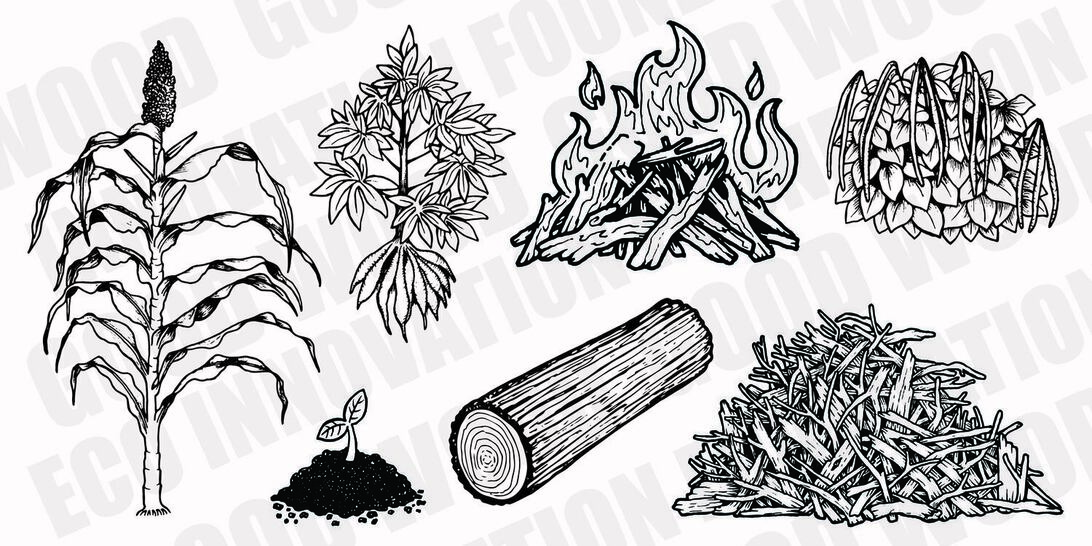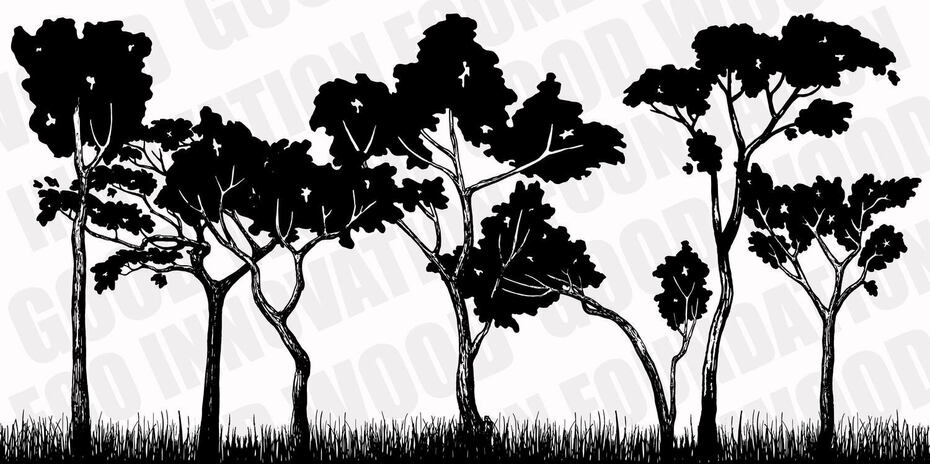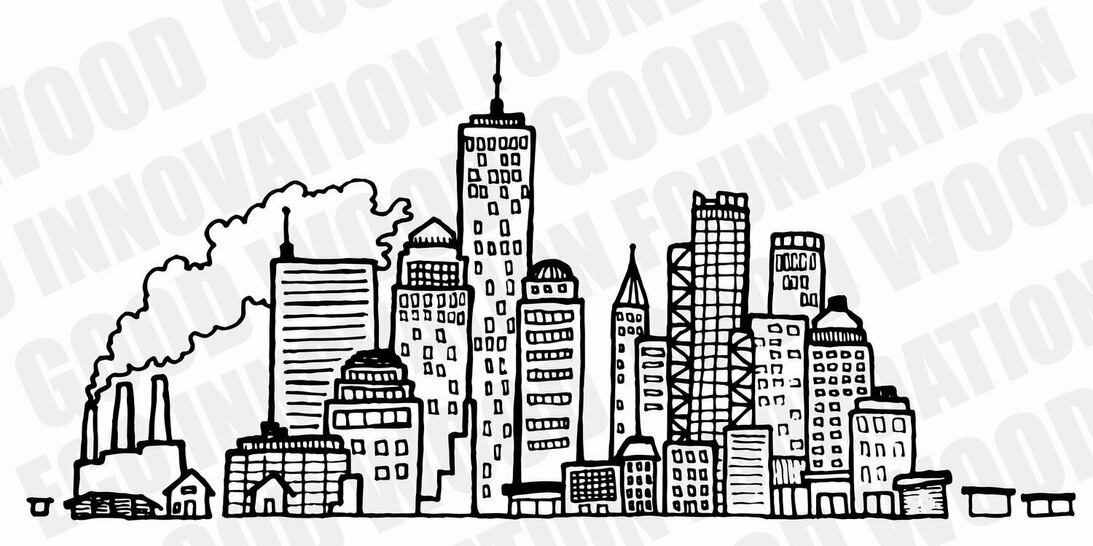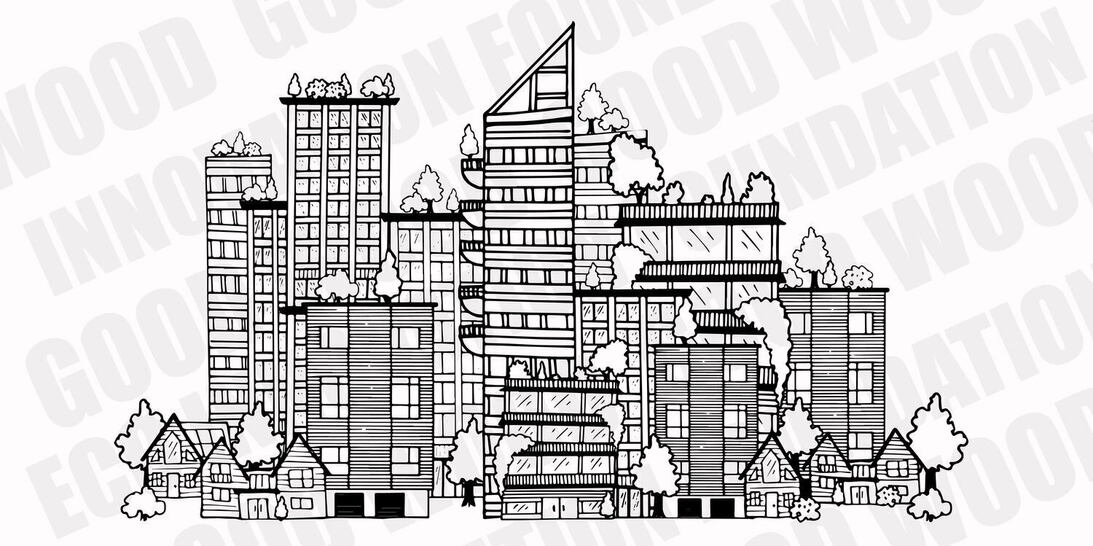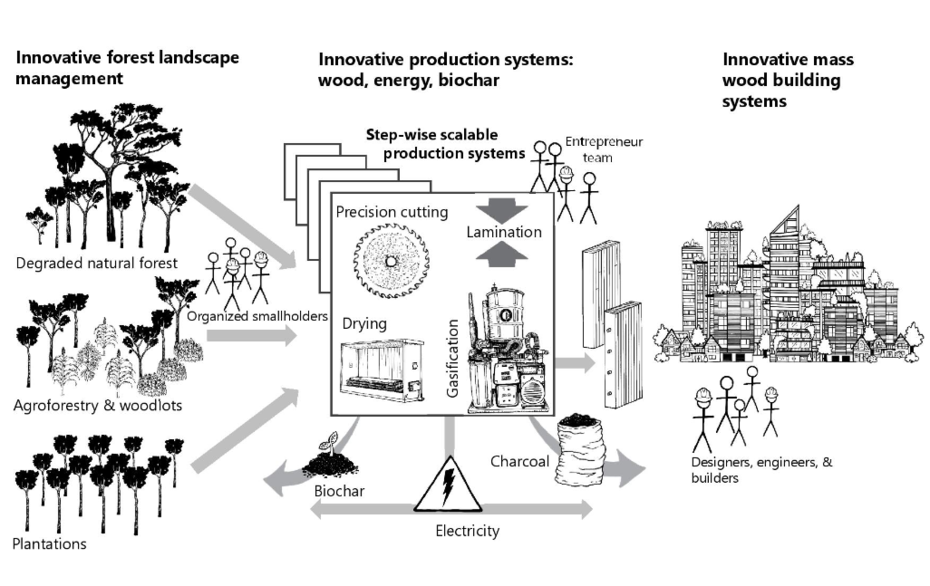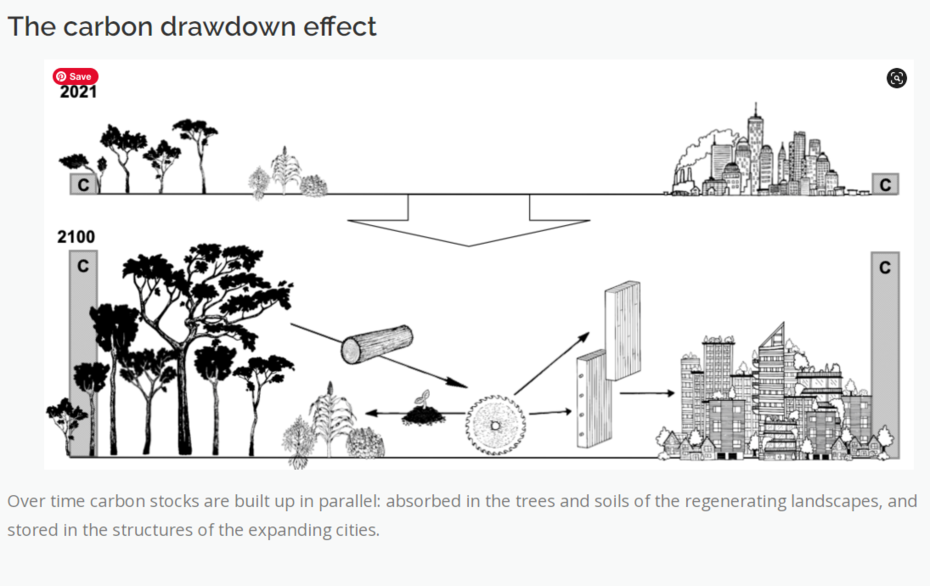 Salt Lake City, UT
2020 - 2022
The Mobile Moon Co-op is a femme & queer led collective that aids communities & ecosystems
through education, empowerment, and botanical stewardship.
Working with the MMC in many ways over the years, I also designed their website and do product photography--
give it a looksie
!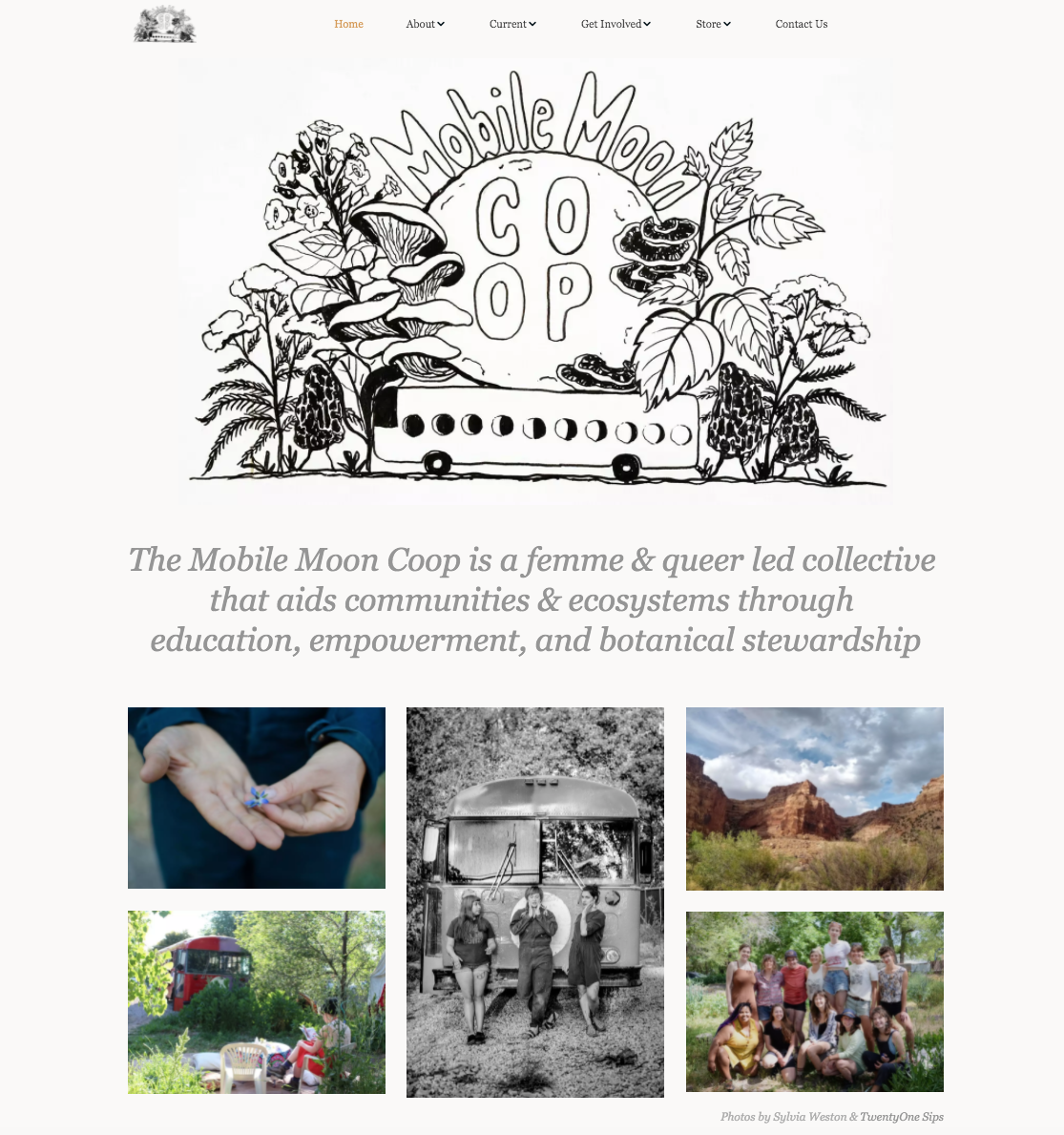 Graphic Illustration for Custom Label Background Design
TIANI Body Care sources as many ingredients as locally possible to create wonderful lotions and potions.
Working with TIANI Bodycare for a second time, creating individual illustrations that can be utilized in a variety of ways. These illustrations will be used to create patterns for custom labels for TIANI clients to choose from for special events like weddings, showers, birthdays, and more!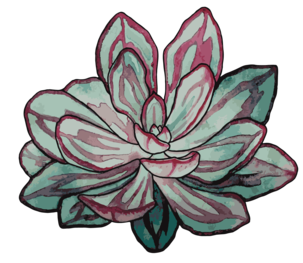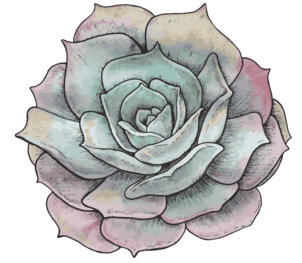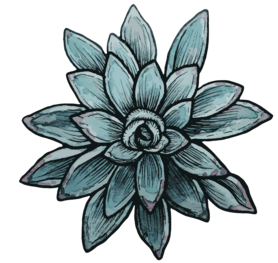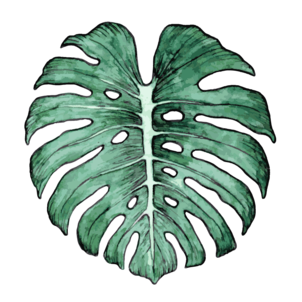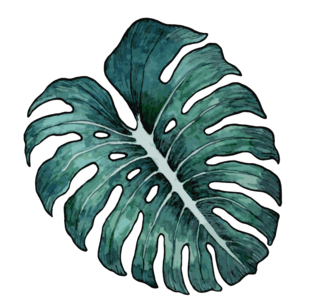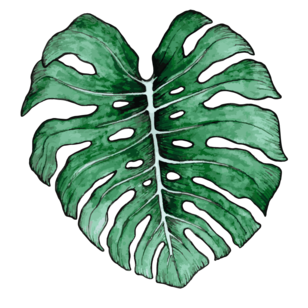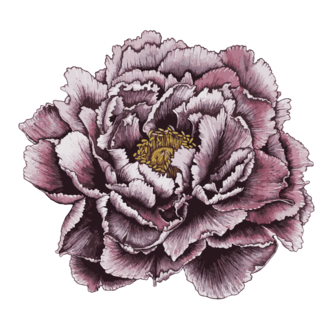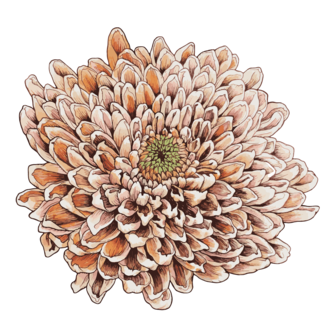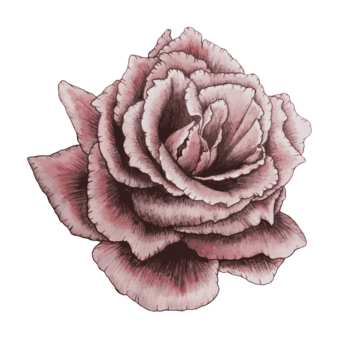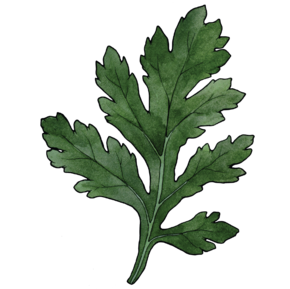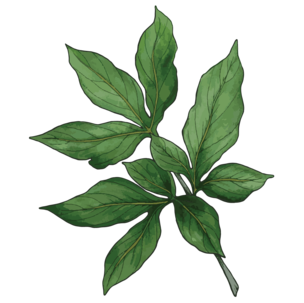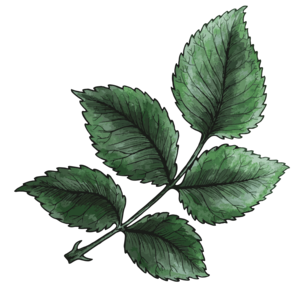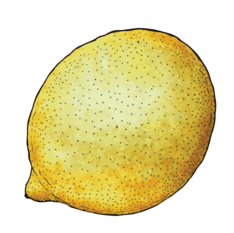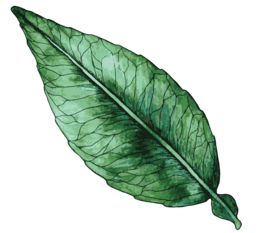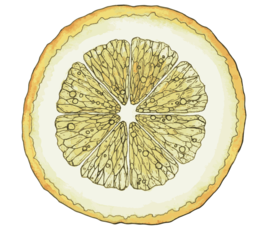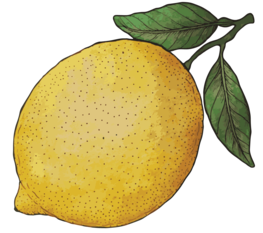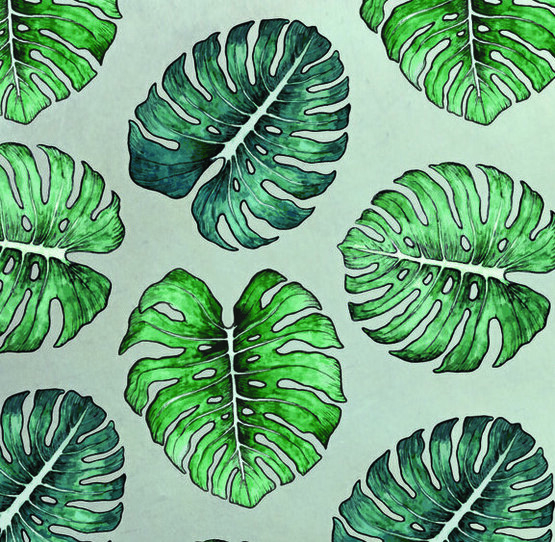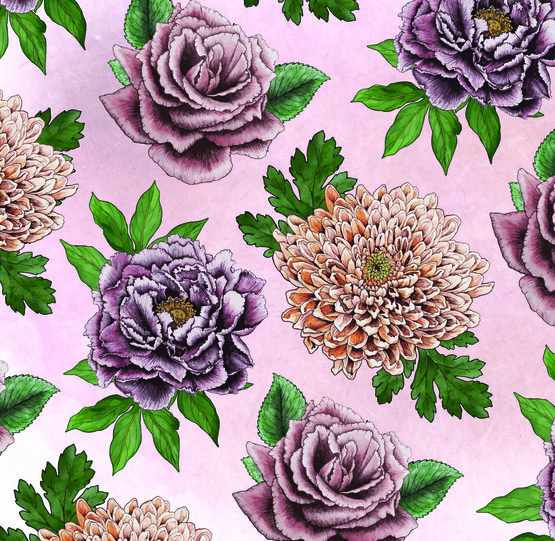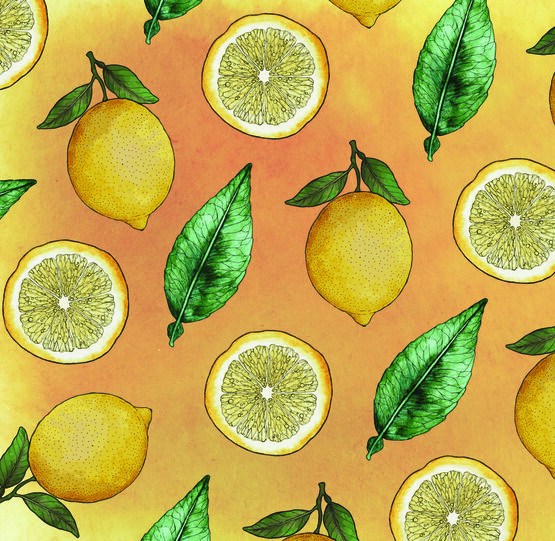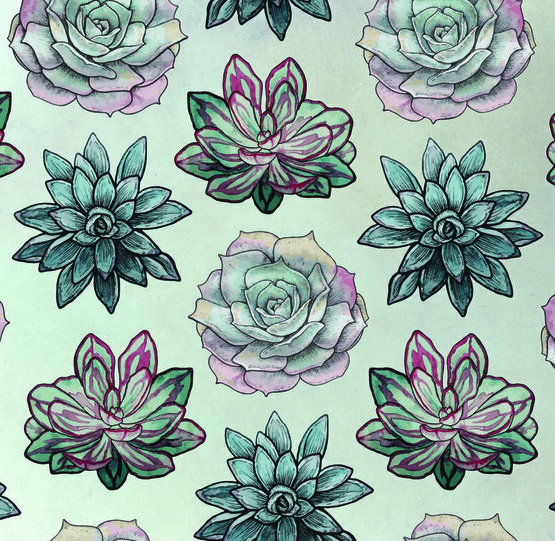 Check out their site here:
Create your own beautiful patterns with my Graphic Illustration Sets here: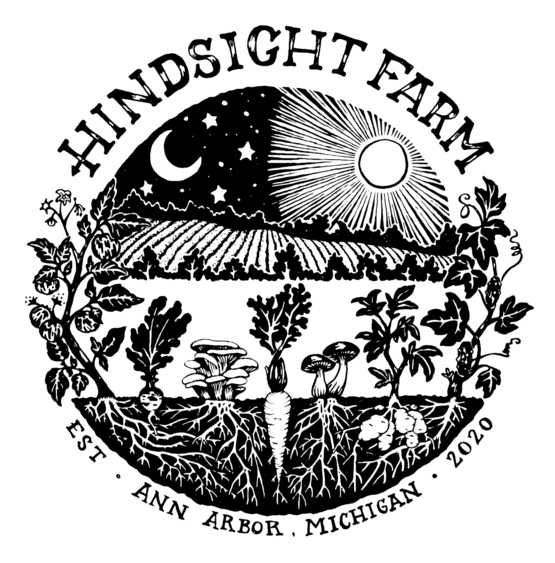 Angie Martin and Marc Mathy, owners of Hindsight Farm, are focused on producing healthy food in the most sustainable ways possible by using low-waste techniques, planting heirloom and open pollinated varieties, saving seed, rotating animals with vegetables, and using compost. 
They grow vegetables and gourmet mushrooms.
Check out their site here: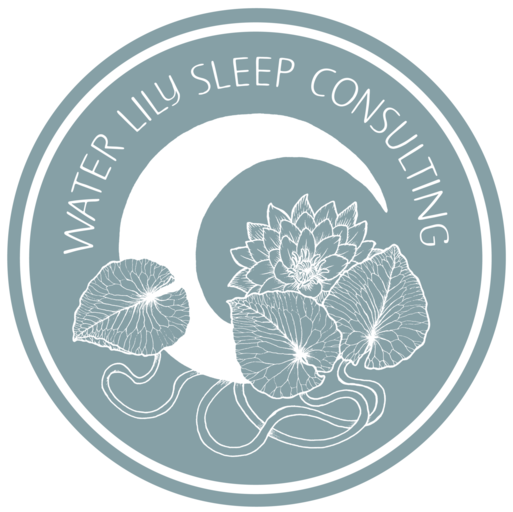 WATER LILY SLEEP CONSULTING
Sydney Hough Solomon, of Water Lily Sleep Consulting, provides simple and vital solutions to help the whole family thrive. They prioritize safe sleep and follow the American Academy of Pediatrics recommendations.
Check out their site here:
Invitation Illustration & Design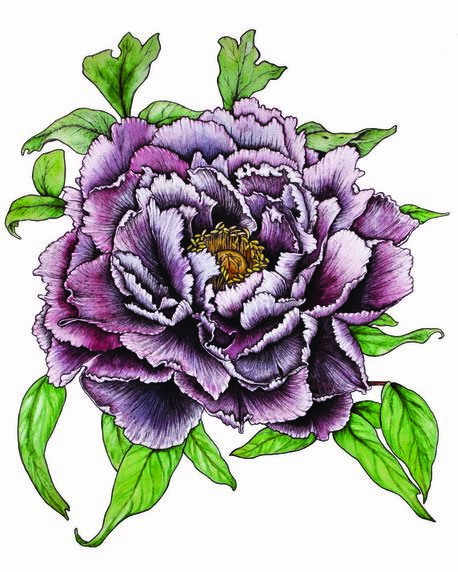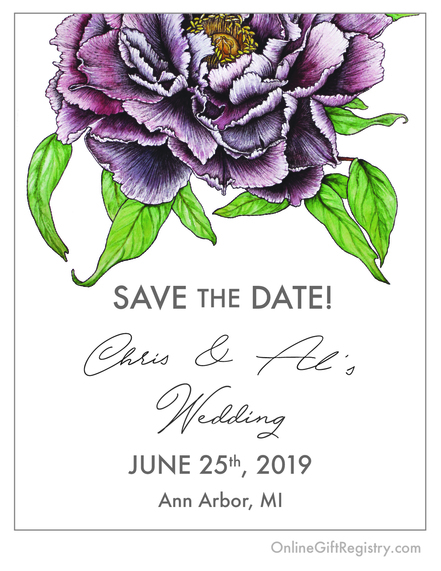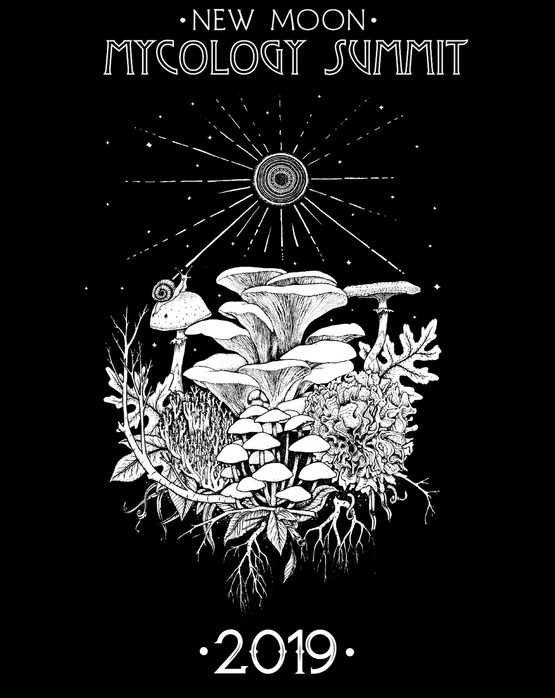 Event Emblem + T-shirt Design
The New Moon Mycology Summit connects varied disciplines and experiences that go beyond the Fungal Queendom in an extended weekend of educational and entertaining workshops and activities concerning mycology, ecology, social justice and more!
Check out their site here:
Be Welle consults on simple methods to improve your health and vitality.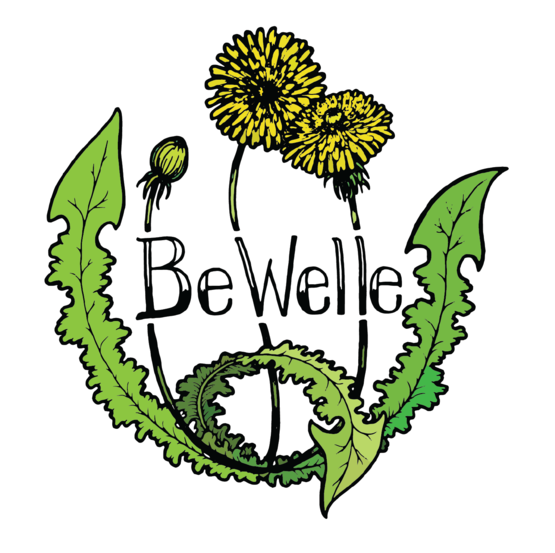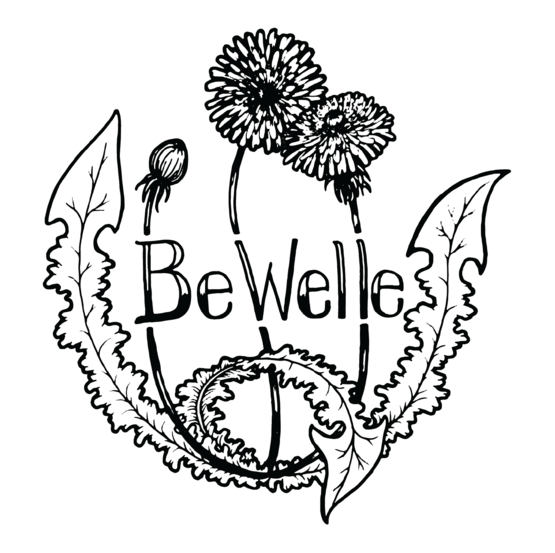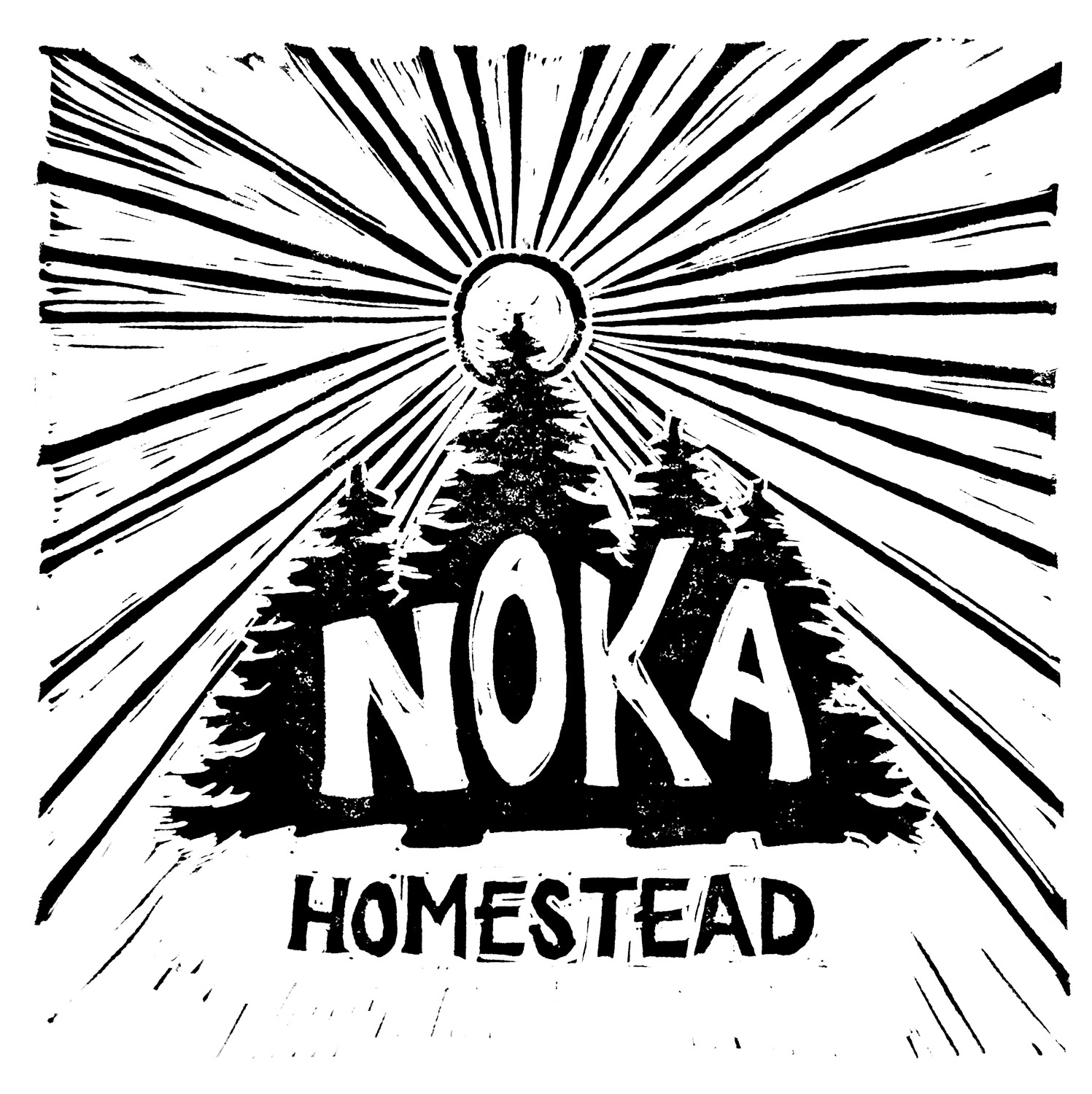 These folks grow veggies, play music, and make mischief on a small plot of land with a grand pine forest keeping watch over it all in Gregory, Michigan.
Check out their site here:
Label Background Pattern Design
TIANI Body Care sources as many ingredients as locally possible to create wonderful lotions and potions.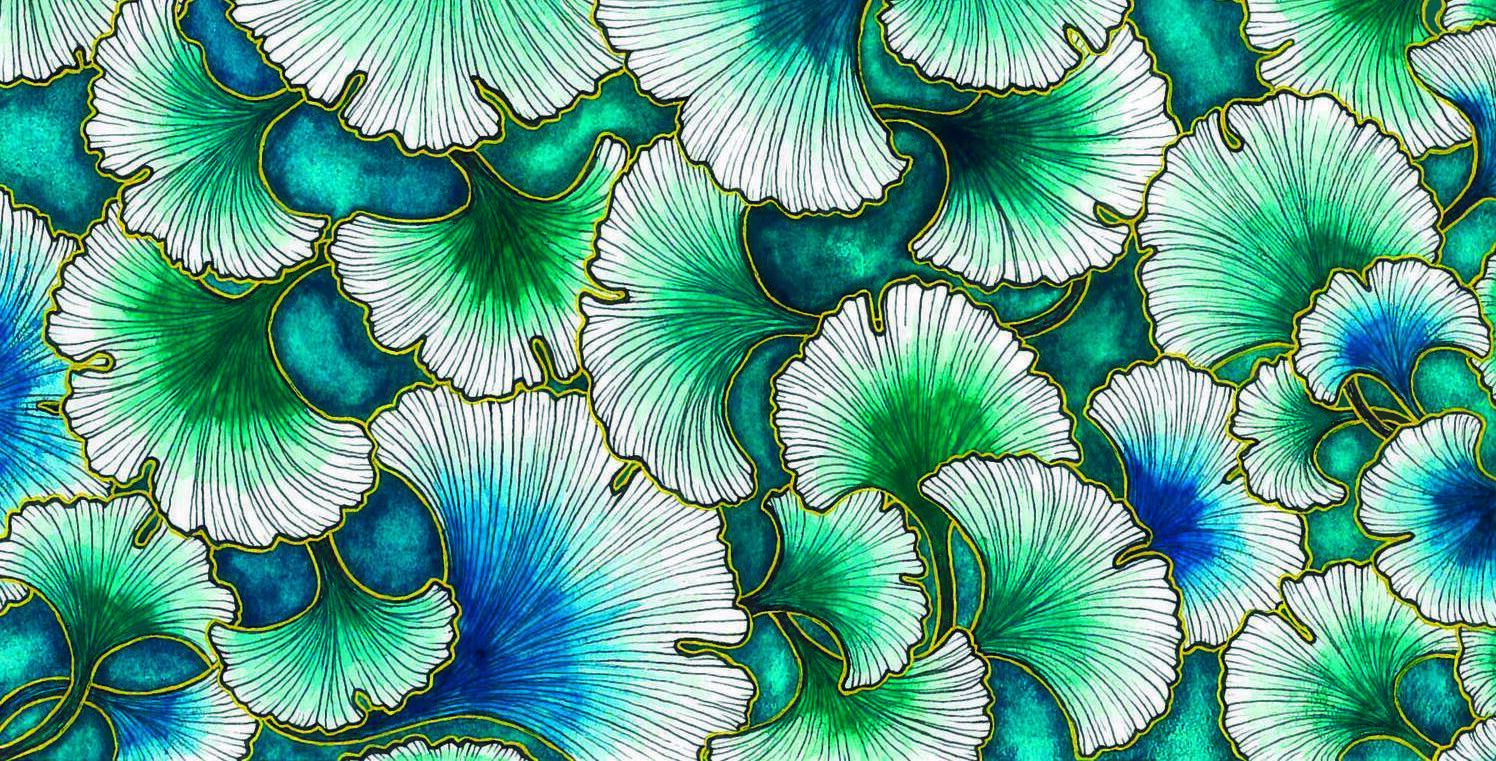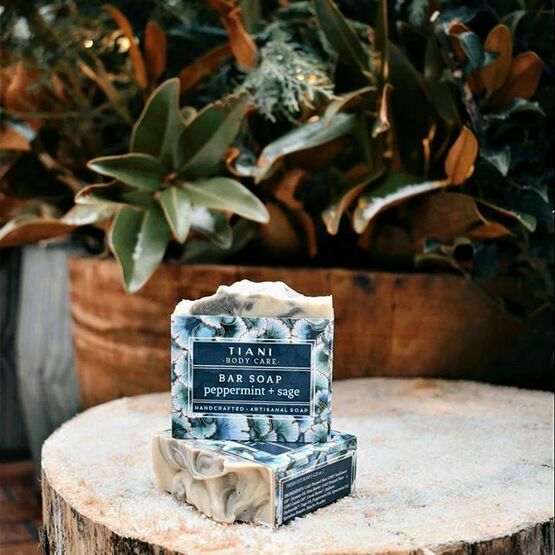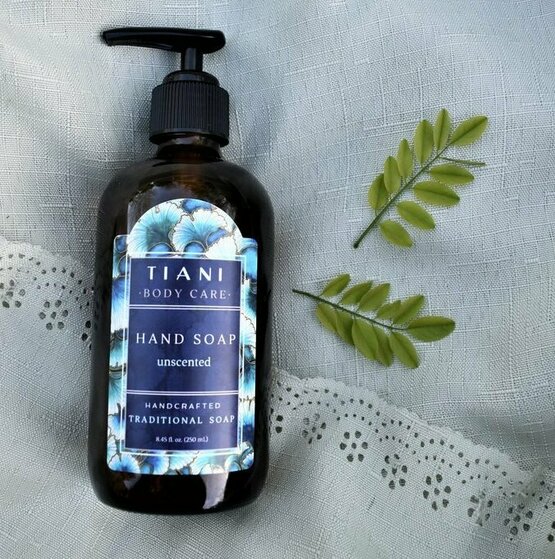 Check out their site here: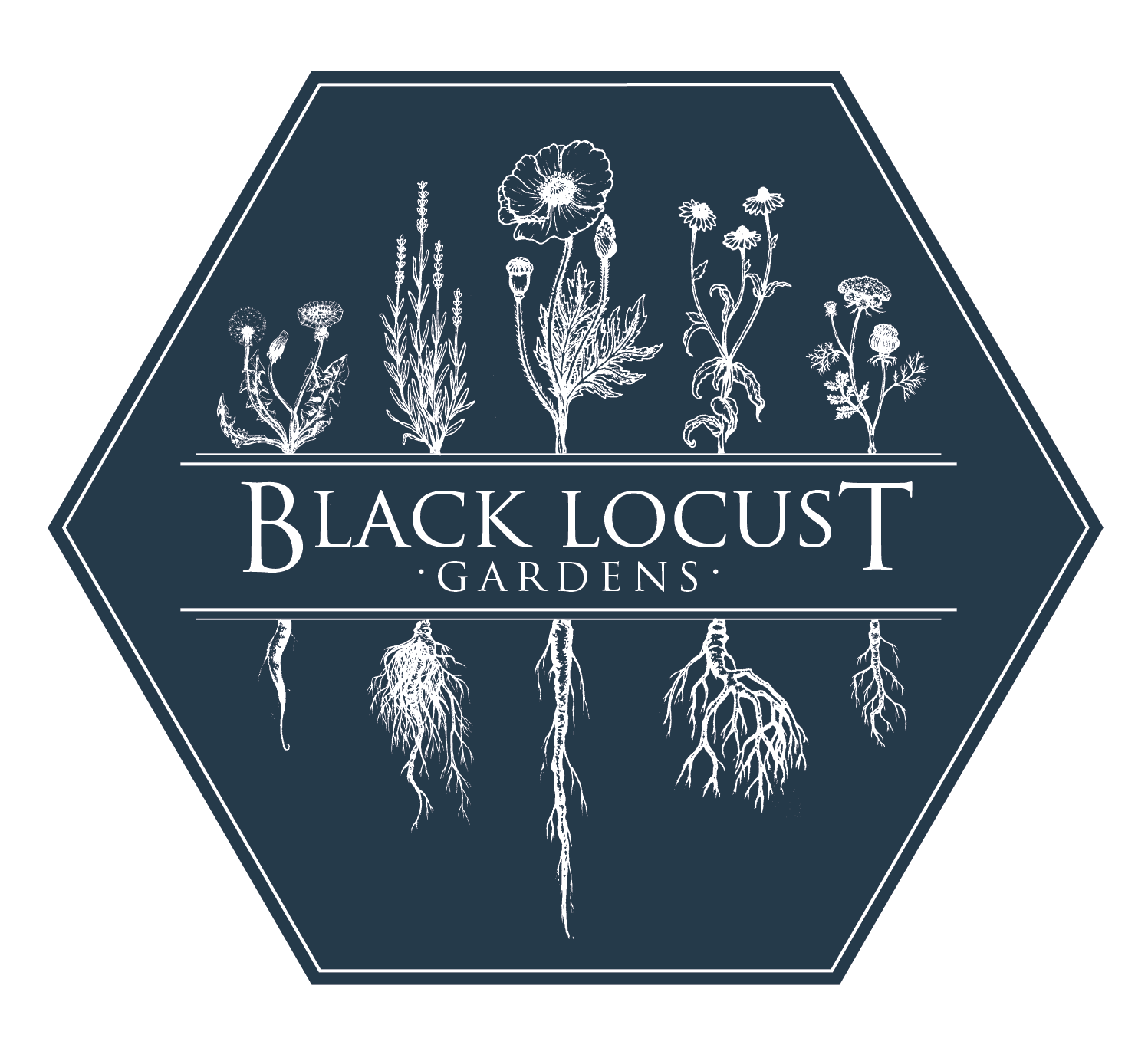 Black Locust Gardens is a medicinal herb farm, plant nursery, and apothecary, dedicated to sustainable agriculture and positive regeneration of agricultural ecospheres. They are currently growing a variety of herbs and fruit on 30 acres in Dexter, Michigan.
Check out their site here:
Event T-Shirt & Cookbook Elements Design
Designed logo for the 10th Year Anniversary of Holler Fest, a music festival in rural Michigan. It was then transformed into t-shirts, buttons, stickers, and a stamp to imprint a decal on hand-made mugs. In addition, a few doodle sketches of mine were included in the first-ever Holler Fest Cookbook, a compilation of festival-goers' favorites from past years' menus.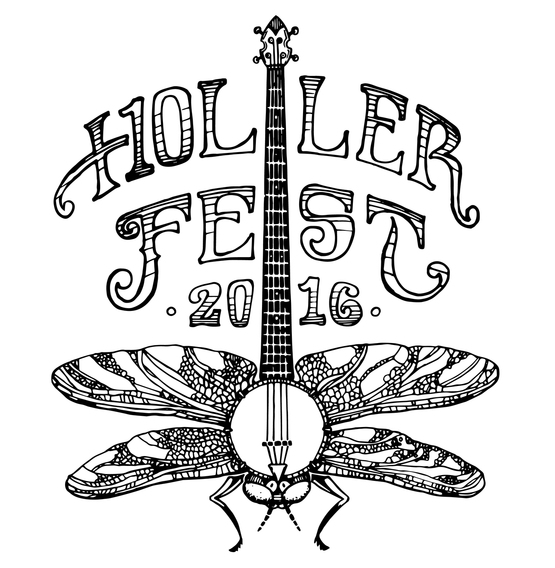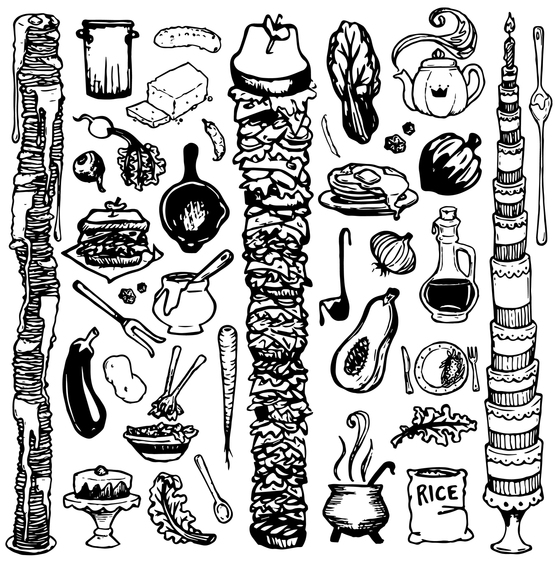 Check out their site here:
Commissioned to design and produce an original gig poster for a local, Michigan-based band.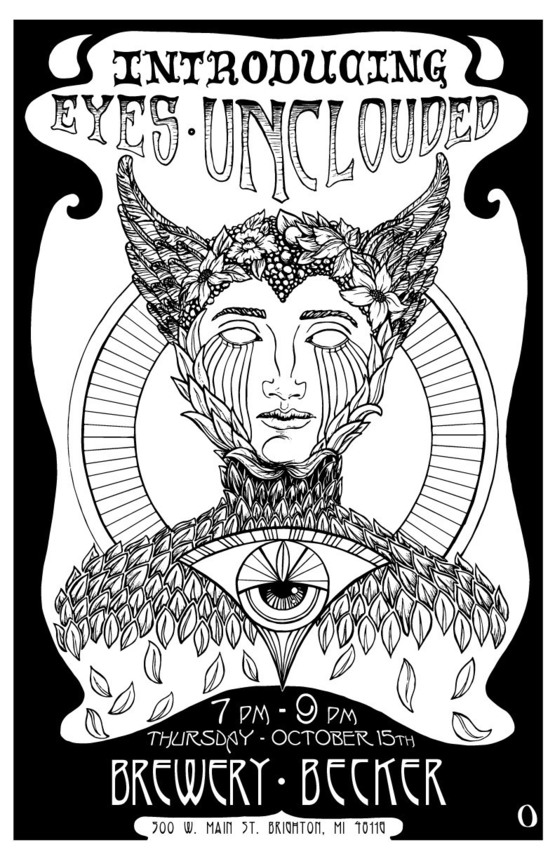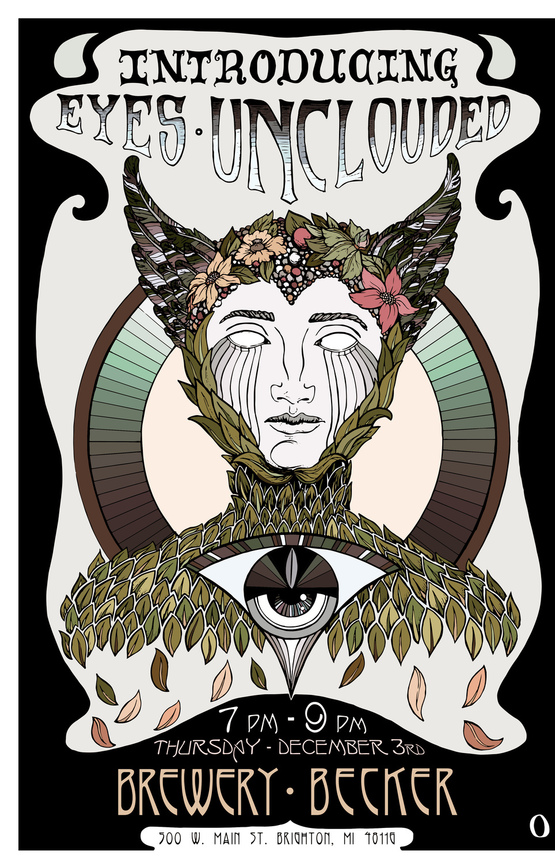 Contact Me
Get in touch with your inquery through the Contact form or by sending me an email, specifying the service you're interested in
Meet
We'll get in touch to schedule a direct correspondence to discuss what you want your custom order to be, share your wishes, and talk about your budget & timeline for the project
Down Payment
You pay a portion of the total project fee before sketching begins
Sketch
I take some time to conceptualize your vision and create a spread of sketches for your review
Choose
You determine which elements within the sketches you would like to see polished for the finished product
Finishing
After touching base with you, I turn the sketch into a finished product
Done!
You pay the rest of the total fee and receive your piece/design