Oona is currently on vacation. Any orders placed between June 7th - 21st will not be shipped or ready for pickup before June 23rd.
Thank you for your patience!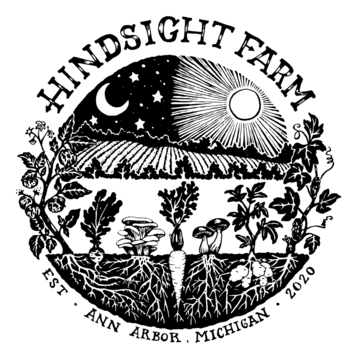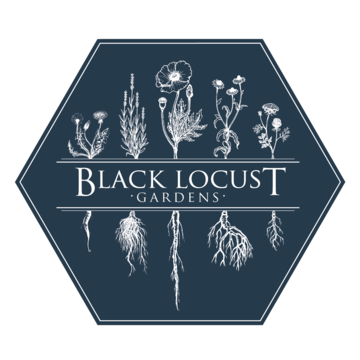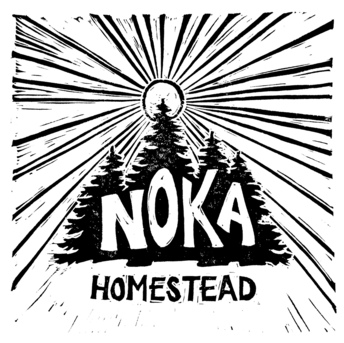 Customized requests are a collaborative experience and require discussion to formulate and build upon. Complexity of piece, among other factors, will determine the

total

price. If you are interested in hiring me to create a logo or design a visual for you, please go to my

Contact

page, or check out the

Design

page to learn more and start the conversation!
Contact Me
Get in touch with your inquery through the Contact form or by sending me an email, specifying the service you're interested in
Meet
We'll get in touch to schedule a one-on-one correspondence
Discuss
We discuss what you want your custom order to be, share your wishes, and talk about your budget & timeline for the project
Down Payment
You pay a portion of the total project fee before sketching begins
Sketch
I take some time to conceptualize your vision and create a spread of sketches
Choose
You determine which elements within the sketches you would like to see polished for the finished product
Finishing
I turn the sketch into a finished product
Done!
You pay the rest of the total fee and receive your piece/design