Oona is currently on vacation. Any orders placed between June 7th - 21st will not be shipped or ready for pickup before June 23rd.
Thank you for your patience!
We give every single client the personalized attention they deserve and try to take into account all of the wishes to provide the top-class experience.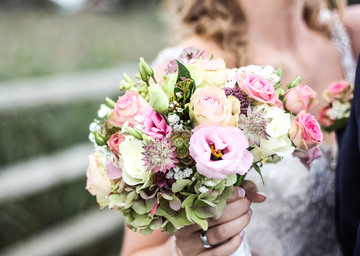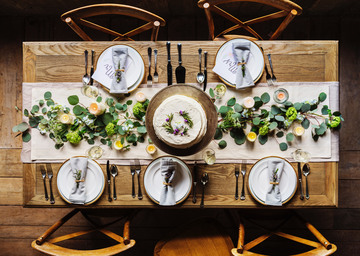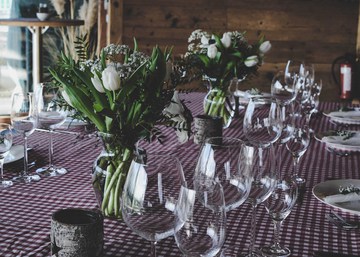 Apply
Leave your order on our website or by giving us a call and specifying the service you'd like to get.
Meet
We contact you to schedule a meeting at our studio.
Negotiate
Tell us how you want your order to be delivered, share your wishes, and make an upfront fee.
Done!
We start working on your order and deliver right on time.
Our flowers are waiting for you
To leave your order, fill out the contact form by specifying the order category in the "Subject" field. Tell us about your preferences, if you have any. Our manager will contact you within an hour.