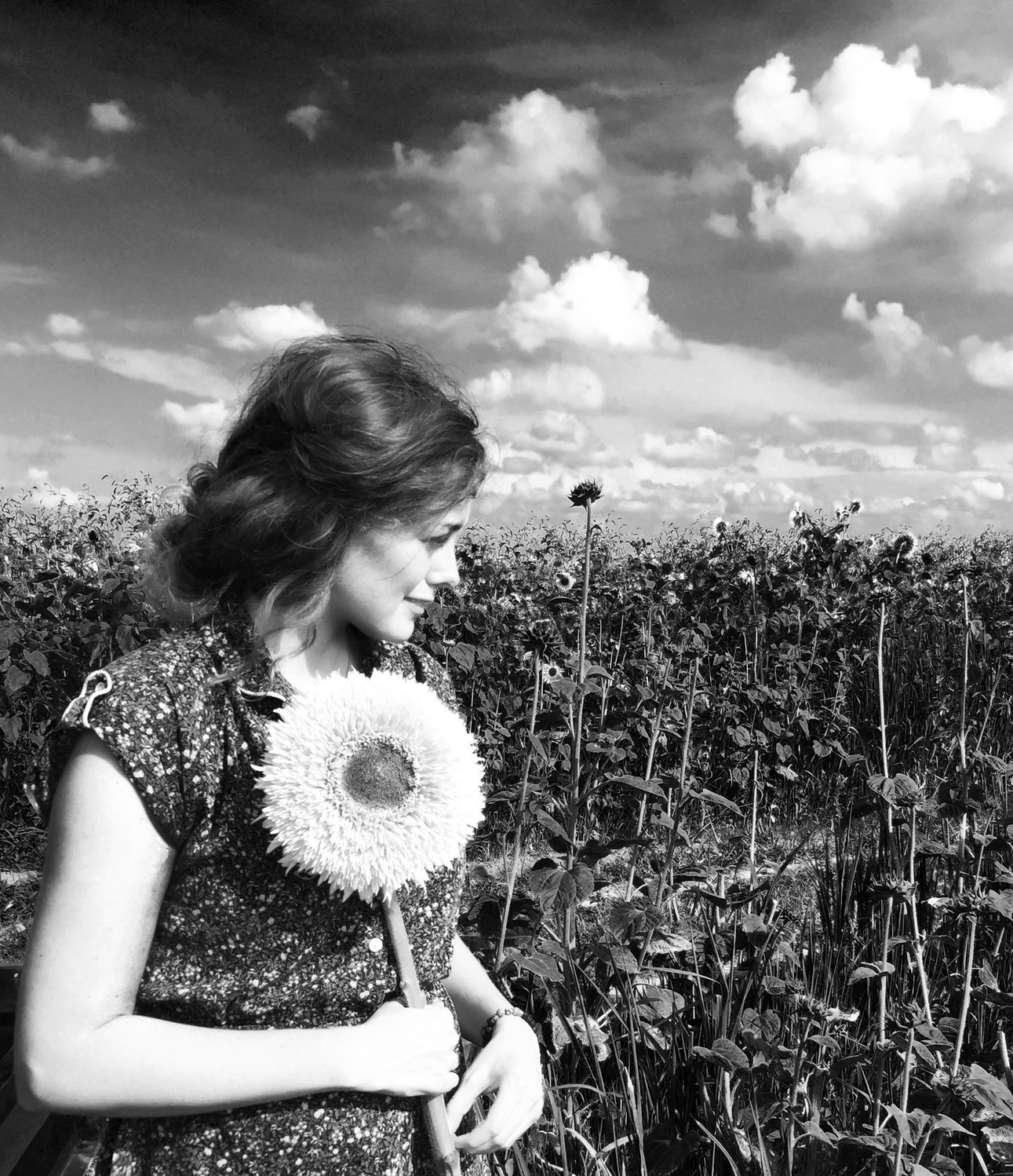 creates artwork to transport the viewer through various realms, focusing on exploring the themes of nature, symbolism, the subconscious, and how humans relate. Art being the figurative bridge for crossing over the chasm of that which has not yet been perceived.
Oona was born and raised in the boonies in central Indiana, USA and spent most of her childhood superimposing more interesting concepts over the endless sea of monocrop fields. She enjoyed an isolated, rural home life juxtoposed greatly by the loud abundance of her many, many siblings.
Initially focusing on two-dimensional drawing and painting, she has in recent years been flexing performative and public art muscles with great enthusiasm.
Exploration of Macrocosmic / Microcosmic & Inner / Outer parallels is a perrenial fascination, be that through human / natural world relationships, waking / dream life, or mythical / real existance, somewhere in the linework and detail, the conceptual edges get blurry.
Oona's portfolio is regularly updated with
photos of her latest projects
Portfolio of paintings, illustrations, prints, and other creations
Artwork collaborations with small businesses and organizations
Joining forces with others to create more than the sum of our parts
Creative spaces and performance for steeping in the experience